Hours
Monday: 10:00 AM - 6:00 PM
Tuesday: 10:00 AM - 6:00 PM
Wednesday: 10:00 AM - 8:00 PM
Thursday: 10:00 AM - 8:00 PM
Friday: 1:00 PM - 6:00 PM
Saturday: 10:00 AM - 4:00 PM
Sunday: Closed
Contact
804-443-4945
117 N Church Ln.
Tappahannock, VA 22560
Weekly Newsletter
Sign up for our weekly newsletter to learn about the newest books and DVDs hitting our shelves, as well as upcoming events. Submit your e-mail below.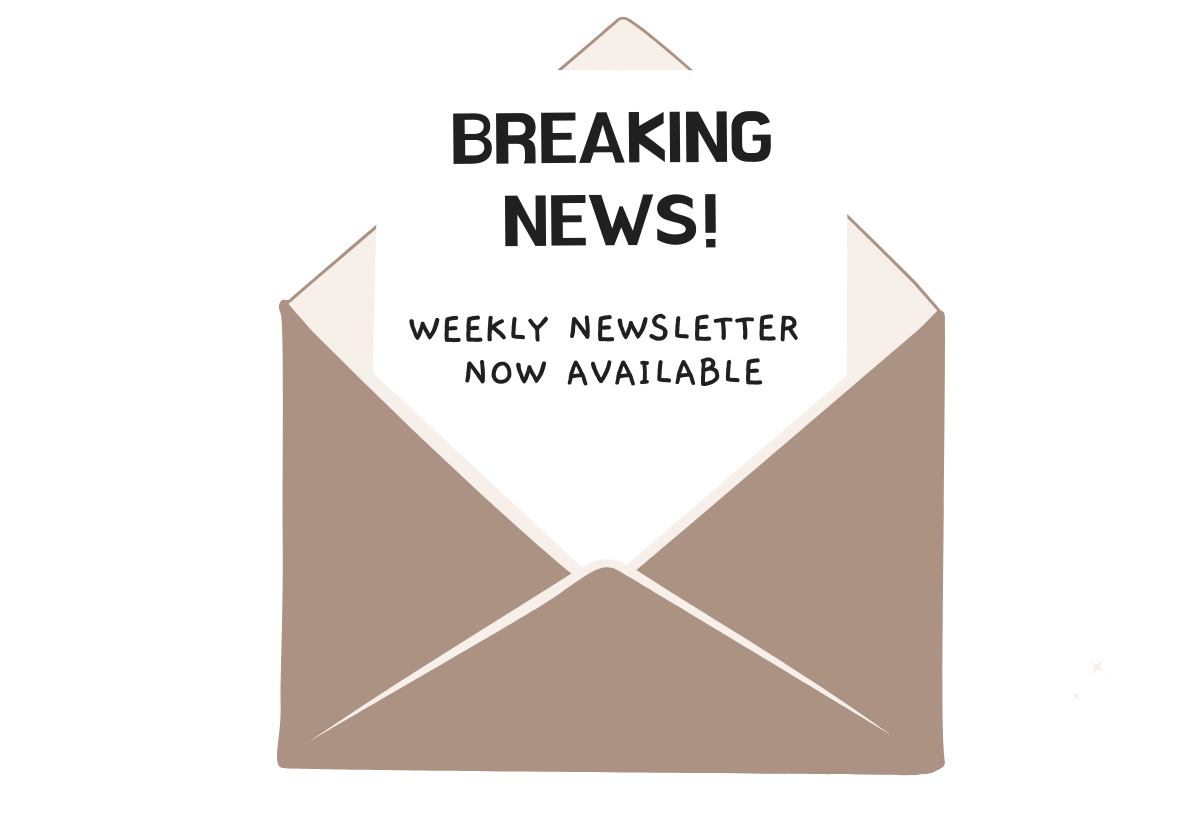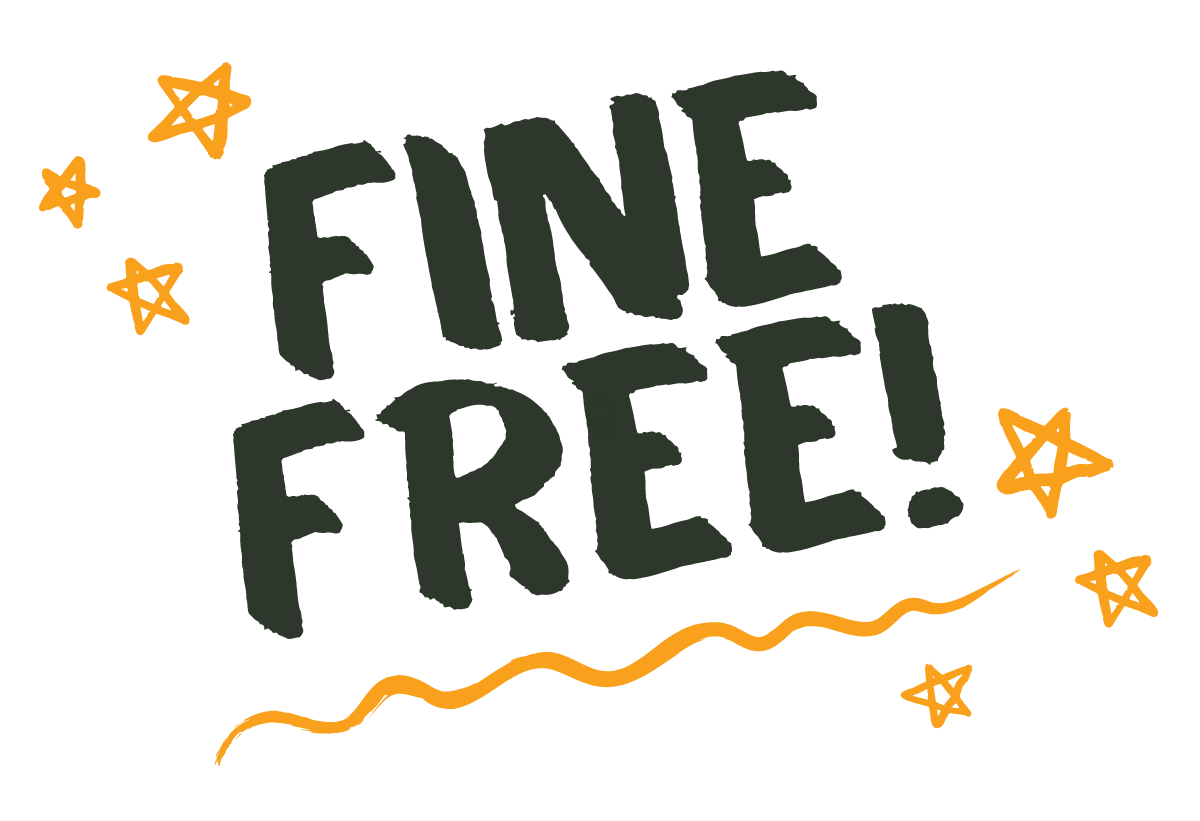 We are no longer charging fines for overdue materials.
We believe libraries have the power to change lives and everyone should have access to our services. To act on that belief, we have stopped charging overdue fines.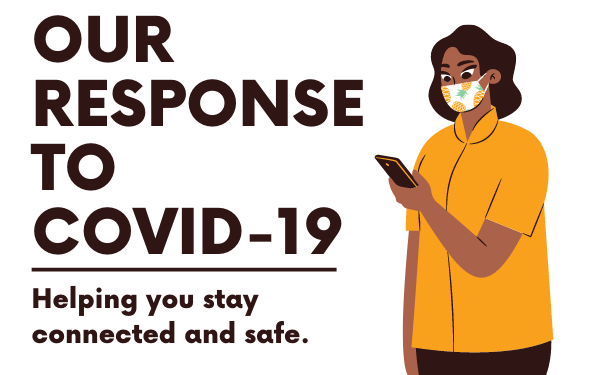 We recommend that everyone over age two wear a face mask when visiting the library, regardless of vaccination status. We are glad to provide curbside service. Call (804) 443-4945 when you arrive for your pickup.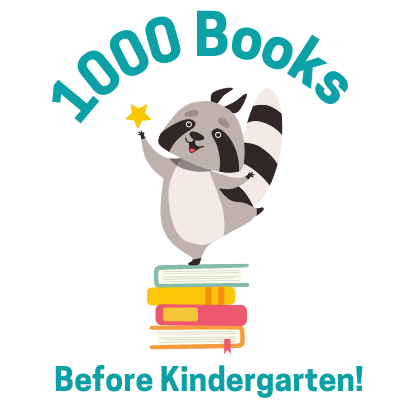 Help your child get ready to read with the 1000 Books Before Kindergarten Challenge!
Reading with your little one builds closeness and supports early literacy skills. Keep track of the books you read together on your way to reach the goal of 1000 books before they start kindergarten and earn fun prizes along the way.